HealthNotes
The Top 3 Diabetes-Prevention Tips

Healthy Habits Are the Best Defense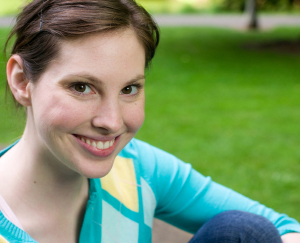 Overconsumption of sugar and refined grains raise blood glucose levels and over time contribute to reduced insulin sensitivity
No news flash here: it's back to the basics when you want to sidestep
type 2 diabetes
:
Limit intake of simple sugars, especially high fructose corn syrup. Overconsumption of sugar and refined grains, like white flour products, raise blood glucose levels and over time contribute to reduced insulin sensitivity and poor blood glucose control.
Eat plenty of fruits, vegetables, whole grains, and nuts and seeds, as well as cold-water fish, like salmon and tuna. These foods help keep blood sugar stable and support a healthy cellular response to insulin over the long term.
Engage in physical activity every day. The current recommendation is at least 30 minutes of moderately vigorous activity four times per week, and more is even better.
Preliminary research has also found a link between drinking coffee, decaf, and tea and decreased risk of diabetes (and gallstones, colon cancer, Alzheimer's disease, and Parkinson's disease). However, caffeine has some unwanted side effects, which should be balanced against the benefits. Healthy effects of coffee and tea are unlikely to be solely effects of caffeine but rather part of a broader range of chemical constituents present in these beverages, such as magnesium, lignans, and chlorogenic acids.
Maureen Williams, ND, completed her doctorate in naturopathic medicine at Bastyr University in Seattle and has been in private practice since 1995. With an abiding commitment to access to care, she has worked in free clinics in the US and Canada, and in rural clinics in Guatemala and Honduras where she has studied traditional herbal medicine. She currently lives and practices in Victoria, BC, and lectures and writes extensively for both professional and community audiences on topics including family nutrition, menopause, anxiety and depression, heart disease, cancer, and easing stress. Dr. Williams is a regular contributor to Healthnotes Newswire.