HealthNotes
The Better Blood Pressure Checklist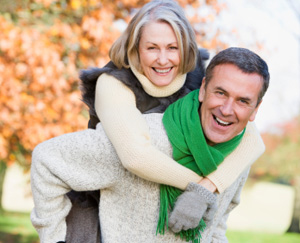 Eat a diet rich in vegetables, fruits, whole grains, and legumes
High blood pressure—or hypertension—is a risk factor for heart disease and stroke.
A blood pressure reading of more than 140/90 is considered high, while pre-hypertension ranges from 120/80 through 139/89. Systolic blood pressure—the number on top—is considered the most accurate for diagnosing hypertension.
Here's what you can do to help keep your blood pressure in a healthy range:
Get 30 to 60 minutes of physical activity each day. Exercise can lower blood pressure, help with weight loss, raise heart-healthy HDL-cholesterol levels, and improve insulin sensitivity, all of which lower your risk for heart disease.
Eat a diet rich in vegetables, fruits, whole grains, and legumes. Unprocessed foods are key to keeping your blood pressure in check.
Don't smoke. Smoking directly increases blood pressure and can lead to a host of other diseases including heart disease and many cancers.
Maintain a healthy weight. Losing even a few pounds can help lower blood pressure by several points and decrease other risk factors for heart disease.