HealthNotes
Recommendation: Eat More Fish, Moms and Kids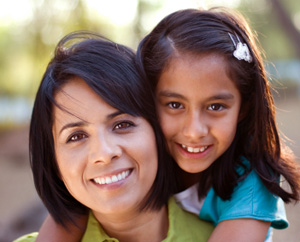 Young children and pregnant or breast-feeding women should eat 2 servings of low-mercury seafood weekly for better health
The US Food and Drug Administration has revised dietary recommendations for fish consumption—for the first time emphasizing a minimum amount of fish that young children or pregnant or breast-feeding women should eat 2 servings of low-mercury seafood weekly for better health.
What are low-mercury fish choices?
According to the FDA website, they include these common types, listed in order of those with lower to higher mercury content:
What are high-mercury fish?
These fish should be avoided by pregnant and breast-feeding women:
Mackerel king
Shark
Swordfish
Tilefish (Gulf of Mexico)
What about fish oil supplements?
The New York Times reports that the FDA's acting chief scientist, Dr. Stephen Ostroff, stated that the advisory did not extend to supplements, like fish oil, that contain omega-3 fatty acids, as they may "lack a wide variety of other nutrients typically found in seafood."
However, as Aisle7 Chief Science Editor Dr. Alan R. Gaby points out, "The fatty acids present in fish oil play a key role in the development of the brain and visual system of fetuses and young infants." So supplementing with fish oil still has demonstrable benefits and might make sense in for people with little access to fish or who aren't fond of the taste.