HealthNotes
Cardiovascular Protection for Stressed Men

Take Care to Keep Blood Vessels Supple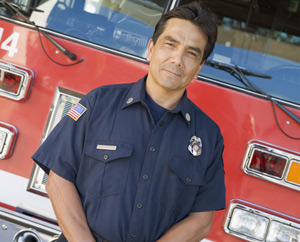 Blood vessels are especially sensitive to stress, and studies show that a daily relaxation practice can reduce your cardiac risk

Stress is well known to play a role in heart disease. Blood vessels are specially designed to respond to the ever-changing blood flow needs in different parts of the body. Healthy blood vessels are elastic, flexible, and strong, but many people unknowingly have low-level chronic inflammation in their blood vessel walls, causing the walls to become thicker and less flexible, and increasing heart attack risk.
Learn to relax. Blood vessels are especially sensitive to stress, and studies show that having a daily relaxation practice can reduce your cardiac risk.
Exercise. Your blood vessels need a healthy workout every day. Make aerobic physical activity part of your regular routine.
Eat fruits and vegetables. The antioxidants in fruits and vegetables are essential for preventing inflammation that leads to damage and dysfunction in blood vessel walls.
Supplement smartly. Preliminary research suggests that blood vessel function in urban male firefighters (who are at higher risk for heart attack than the general population) improved after long-term supplementation with aged garlic extract and coenzyme Q10. Each of these supplements has been found separately to have cardiovascular benefits.
Talk to your doctor before making any changes to your self-care routine—especially if you are at risk for heart disease or have concerns about your cardiovascular health.