HealthNotes
Clean v. Not-So-Clean: A Balance Is Best for Childhood Allergies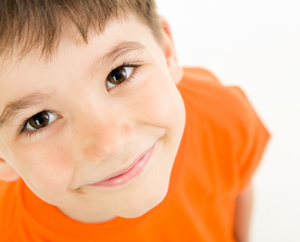 Sharing a bedroom with a sibling may be one of the best ways to allergy-proof your little one
The surprising results of some studies suggest that childhood exposure to dirt and germs may keep
allergies
at bay. On the other hand, for children growing up in urban environments, exposure to urban pests such as cockroaches appears to increase allergy and asthma risk. Read on for tips on finding the right "balance of clean" to keep your family healthy:
Butt out. If you

smoke

, talk to your doctor about ways to quit. Using aids such as certain prescription medications, the nicotine patch or gum, and support groups significantly increases the likelihood of success, and your child's health is a great motivator to quit.
Ponder a pet. If your child has been begging for a pet, don't let the "dirt-and-germ factor" dissuade you. Of course, only consider adding a pet to your family if you know you can care for it properly, and pick one that fits your lifestyle. For example, cats tend to be lower maintenance than dogs.
Find a farm. Periodically taking your child out to a farm to see where our food comes from is a terrific learning experience, and it may just offer the added benefit of reducing your child's risk of developing allergies.
Share with siblings. While kids having their own rooms is a goal many parents strive for, sharing a bedroom with a sibling may be one of the best ways to allergy-proof your little ones.